Oklahoma Real Estate Specialists
Oklahoma Real Estate Specialists are Here to Help YOU
We know the keys to a smooth and successful home purchase. With our experience on your side, you will save valuable time, money, and stress.  
 The Oklahoma real estate specialists at Romriell Investments will help you make the best decisions possible. It all begins with a brief phone conversation.
When you are looking to buy, sell or rent Romriell Investment is your source, contact us.
---
Recent Blog Posts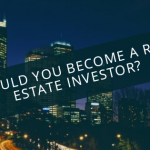 Have you wondered if you should become a real estate investor? Real estate investing is known for making millionaires. However, not everyone can pull that off. If you think you want to get a piece of this pie; first, ask yourself if you have what it takes. Are You Motivated to Learn…A […]
more >>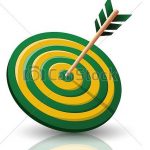 Year after year we begin aiming for high targets. We have intentions of crushing the business goals for the year. Unfortunately, more often than not our motivation often doesn't last through February. By December we feel defeated and our dreams have been abandoned.  This Year Can Be Better Than Last Did this happen to you […]
more >>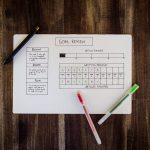 "Setting goals is the first step in turning the invisible into the visible."- Tony Robbins The importance of goal setting can easily get lost in the business of daily life. Tenants, landlords investors, we all have one thing in common; we only get 24 hours in a day.  However, I think that time plays nasty […]
more >>
Testimonials
"We have worked with Daniel for 10+ years. He is very reliable and trustworthy and we do refer him often."

- Kathy and Steve G. 
Find Us On Facebook