Private Real Estate Specialists
Oklahoma Real Estate Specialists are Here to Help YOU
We know the secrets to a smooth and successful home purchase. With our experience on your side, you will save valuable time, money, and stress.  
 The private real estate specialists at Romriell Investments will help you make the best decisions possible. It all begins with a brief phone conversation.
When you are looking to buy, sell or rent Romriell Investment is your source, contact us.
---
Recent Blog Posts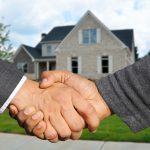 Is it beneficial to sell your property to a real estate investor?  When planning to sell property, often the first option that most home sellers think of is working with a traditional realtor. However, selling your home through a real estate agent comes with its own challenges such as delayed sales, doing repairs, and incurring […]
more >>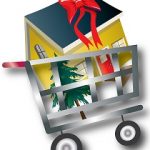 Winter house hunting is not what most bargain hunters do after Thanksgiving. Perhaps it should be. Black Friday, Cyber Monday, and Presidents Day sales have consumers lining up while it is still midnight to be the doorbuster and score basement prices on gifts, gadgets, electronics, and appliances. Why not be looking for a home with […]
more >>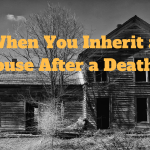 When you inherit a house you may find yourself a bit overwhelmed and unsure about what to do next. After all, houses come with expenses, maintenance or repairs, and paperwork. These will require your time, money, and attention. If you have also lost a loved one, you may also be grieving. In the midst of all […]
more >>
Testimonials
"We have worked with Daniel for 10+ years. He is very reliable and trustworthy and we do refer him often."

- Kathy and Steve G. 
Find Us On Facebook